In the case of unauthorized access, it may be necessary to investigate the ip address of the request and check from where it is illegal access.
Let's see CMAN.
https://www.cman.jp/network/support/ip.html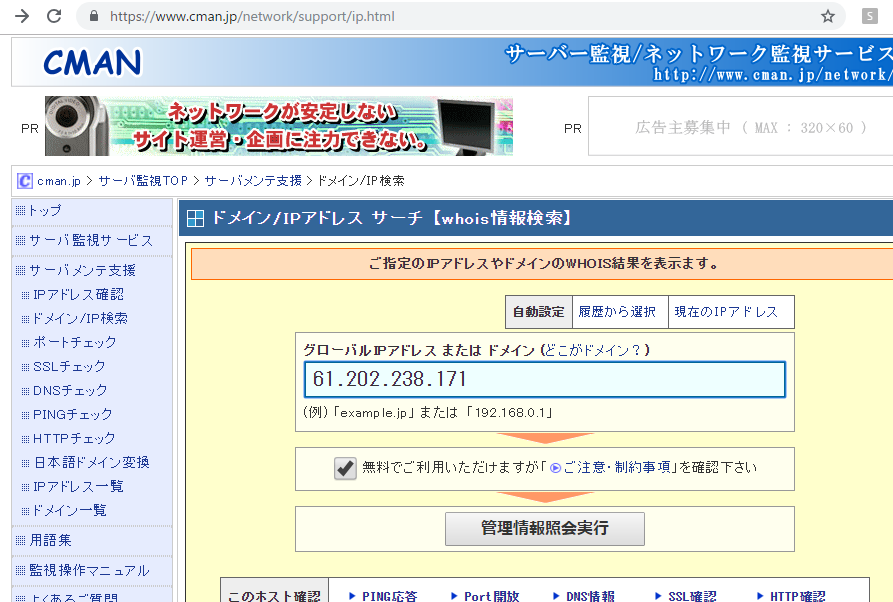 As the ip address is also the library of php, you can determine which continent, region request from the address.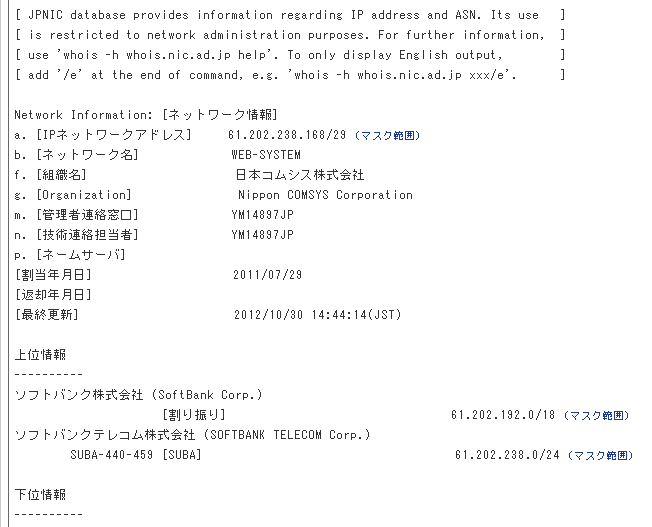 Another ip address service.
https://www.iplocation.net/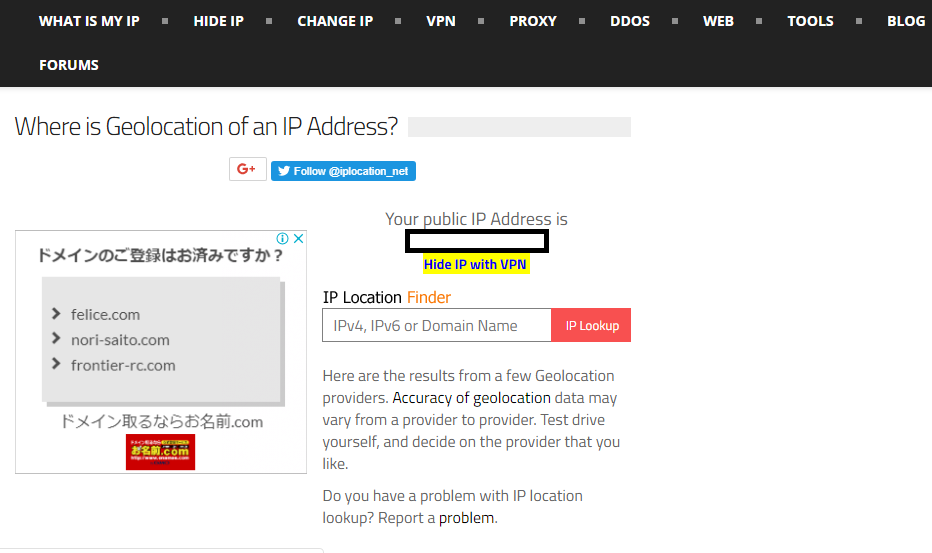 Yes, search result was same between different services.